ROKA
ROKA is a performance multisport brand that makes the finest technical apparel and equipment for running, cycling, swimming and triathlon.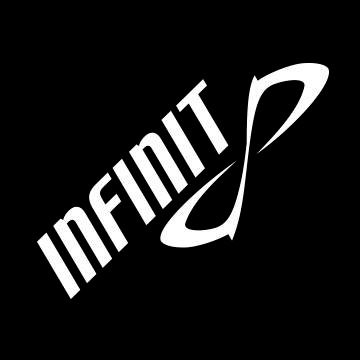 Infinit Nutrition
The Original Custom Sports Fuel Company™ specializing in 100% natural, all-in- one nutrition solutions for real athletes.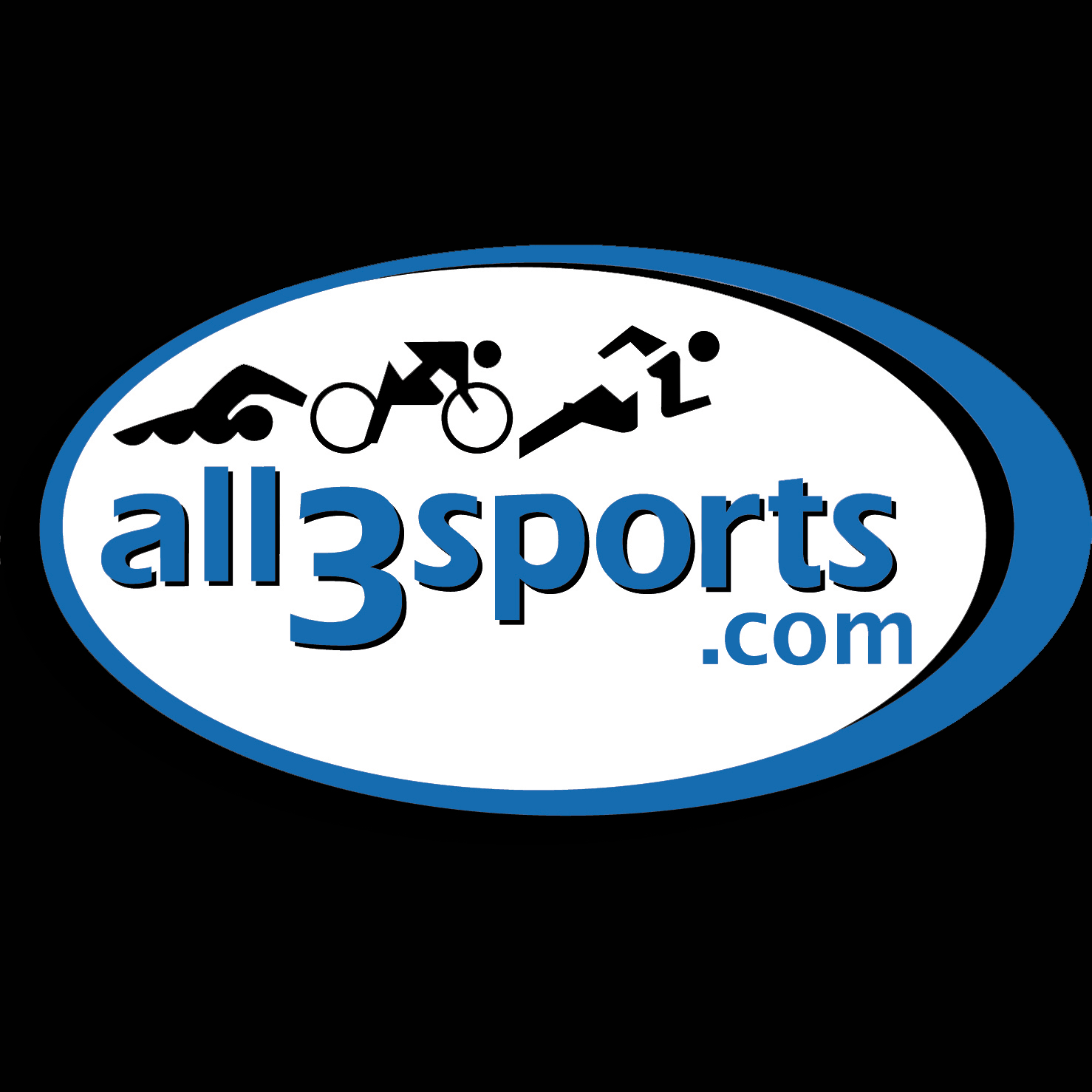 All3Sports
Sporting goods store featuring brand-name triathlon clothing, equipment & nutritional items.
Sponsorship Opportunities
BTA delivers the greatest impact to the African-American multisport community. Our turn-key packages provides visibility of your brand as a sponsor of individual athletes, race teams and/or the entire club.
Marketing Partnerships
We have a variety of opportunities for the triathlon industry where a partnership with BTA can prove beneficial. A customised program can be developed to fit your organization's needs.  
Item Donations
When you donate your triathlon products & equipment to BTA, our athletes benefit where they can train more efficiently or even participate in more races.
Become a Sponsor
BTA can help you deliver your message to our members and we'll let them know how much your support is appreciated