BTA relies heavily on local resources to guide its members to the best training experience. This ensures all level of athletes can be accommodated regardless of their location. These are examples of clubs and groups for helping you develop your fitness, endurance and race-day performance while having fun.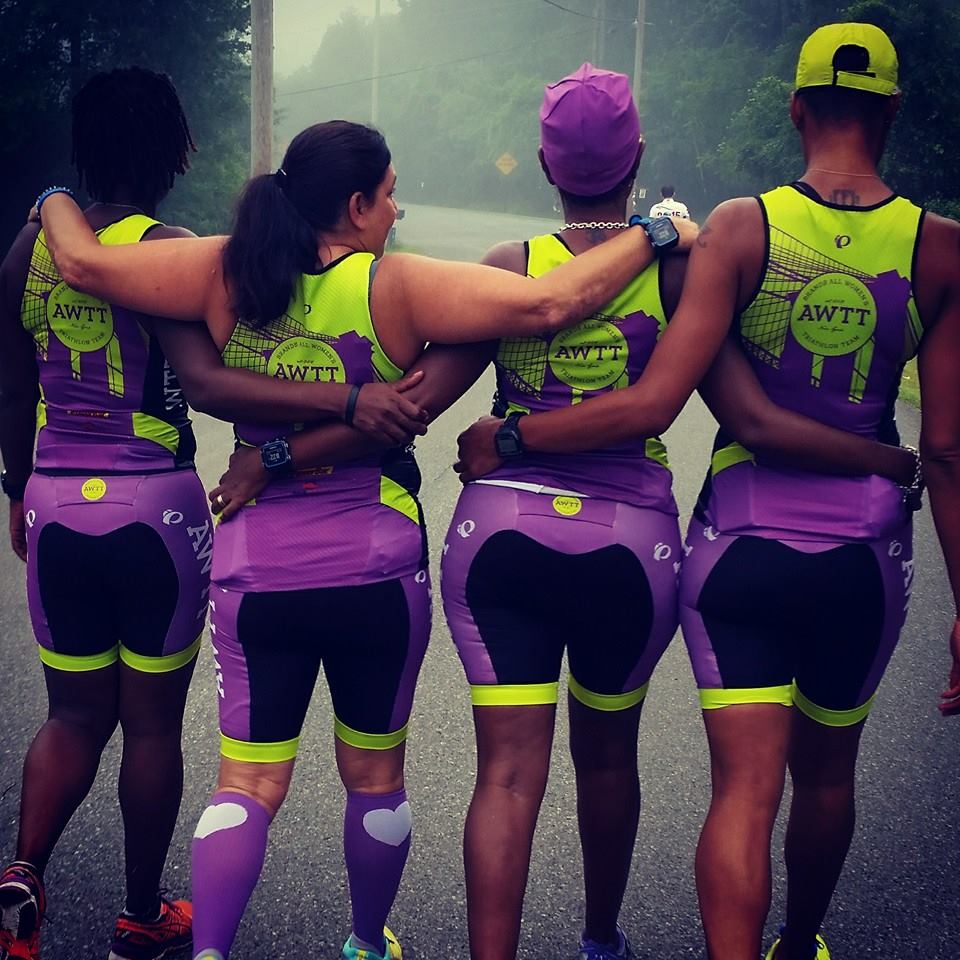 All Womens Tri Team
Triathlon Club
We aim to inspire and encourage more women to participate in triathlon; and by doing so, experience the empowerment of setting and achieving goals, discover their inner strength, and experience the joy of activity through the sport, by open sharing of skills and resources, participatory
activities in a variety of settings and locations, and developing a network of
like-minded individuals who share the enthusiasm of helping others.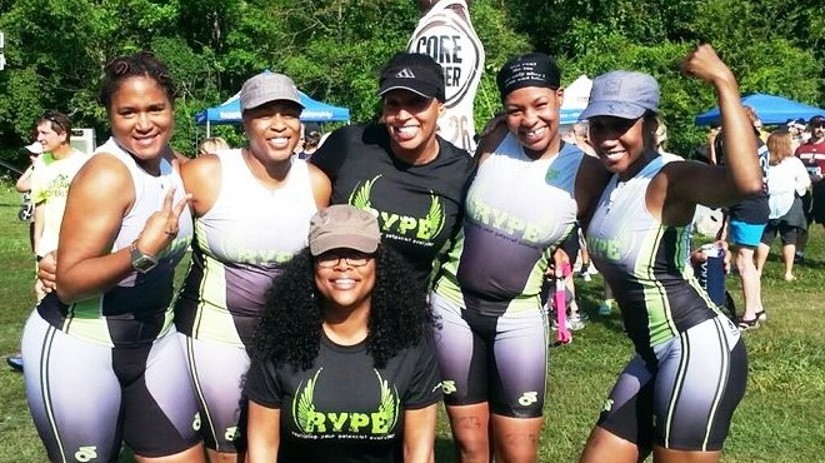 Realizing Your Potential Everyday (RYPE)
Triathlon Club
Looking for a challenge? Ready to step up your training routine? Want to meet cool people and race in cool places? Then RYPE is for YOU!
RYPE – Realizing Your Potential Everyday – provides the resources you need to develop your inner "Triathlete"! Multi-sport training and coaching, nutrition counseling and educational clinics are all at your fingertips to help you stretch your goals and cross that finish line! RYPE inspires women to TRI!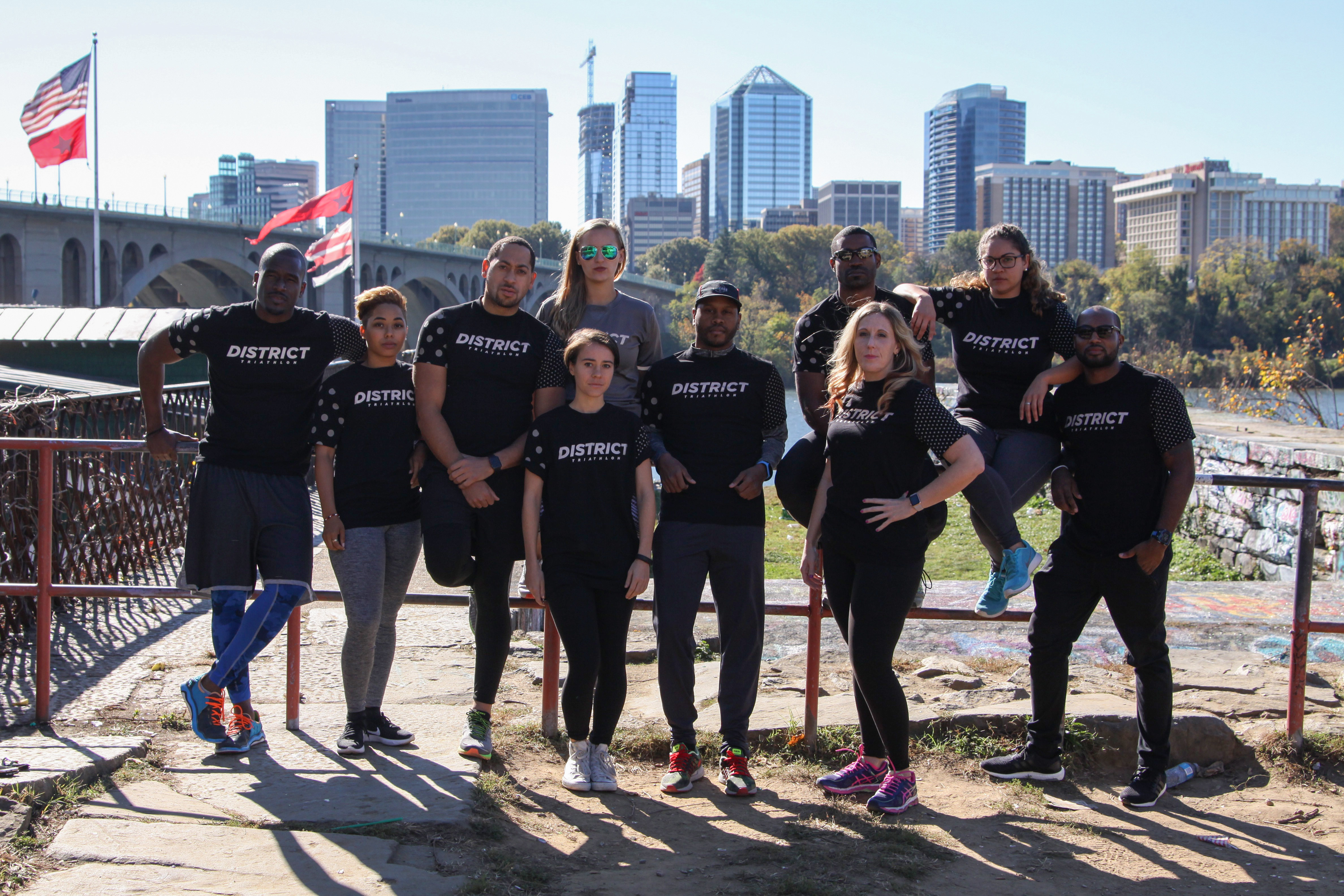 District Triathlon
Triathlon Club
It is District Tri's mission to encourage, inspire and support individuals in their quest to reach multi-sport goals. District Tri is unique because it brings awareness of the sport to the greater Washington, DC minority community. Each week, our members are provided a structured program focused on improving their swim, bike and running technique.

Diversity in Aquatics
Swimming Program
It is our distinct pleasure to have you to join us here on Diversity in Aquatics. We are an international non-profit organization comprised of ethnically diverse aquatic professionals, athletes, and enthusiasts connected through their shared love of aquatics. Many of our members are engaged in research, design and implementation of cutting edge programs and strategies, to increase aquatic participation, reduce the drowning statistics in the community as well as working with National Governing Bodies of Sports under the United States Olympic Committee, on how to expose the benefits of aquatics sport and fitness to more diverse populations.
Black Girl Swim
Swimming Club
As a health and physical educator and advid participant in aquatics aquatic activities , Dr. Asherah Allen is continuoisly working to teach all people about optimal health and wellness practices and aquatics. Dr. Allen's mission is to inform all people about the importance of water safety and drowning preventition techniques, specifically advocating for people in underrepresented and minority communities.
Black Girls Do Bike
Cycling Club
Blackgirlsdobike.com's interest is in growing and supporting a community of women of color who share a passion for cycling. We champion efforts to introduce the joy of cycling to all women, but especially, black women and girls. We are establishing a comfortable place where female cyclist can support, advise, organize meet-ups/rides and promote skill-sharing. We rejoice when women choose cycling as a tool for alternative transportation, self-care and ultimately empowerment. We look to share positive images of ladies and their bikes to affirm the truth that black girls do indeed bike! We encourage bike advocacy, education, volunteerism and safety in all communities and corners of the world.
Tri It for Life
Triathlon Club
Tri It For Life brings women together. Mothers. Daughters. Wives. Sisters. Grandmothers. Tri It For Life mentors spend 12 weeks helping you discover a new title—Triathlete! All too often, women find themselves putting others first. Tri It For Life not only helps you train for your first women's only triathlon, we encourage you to bring the focus back to you. Along with training the body to swim, bike, and run, we develop friendships for life, a renewed sense of spirit, and empower our athletes to believe in themselves.
Since 2006, more than 2100 women athletes supported by over 1200 mentors have crossed the finished line. Join the thousands of women that have made this journey to become triathletes by saying, "Yes, I CAN!"